Welcome to Polaris Funding Group, LLC
Founded in 2007, the key to our success has been a combination of consistently offering the lowest rates and closing costs possible and above all providing outstanding customer service. We take pride in treating our clients with honesty and integrity.
We want to get to know you so that one of our seasoned loan officers can offer you the ideal financing solution. We are proud to have helped finance thousands of loans, helping Americans find, keep and afford their dream homes.
Fresh from the blog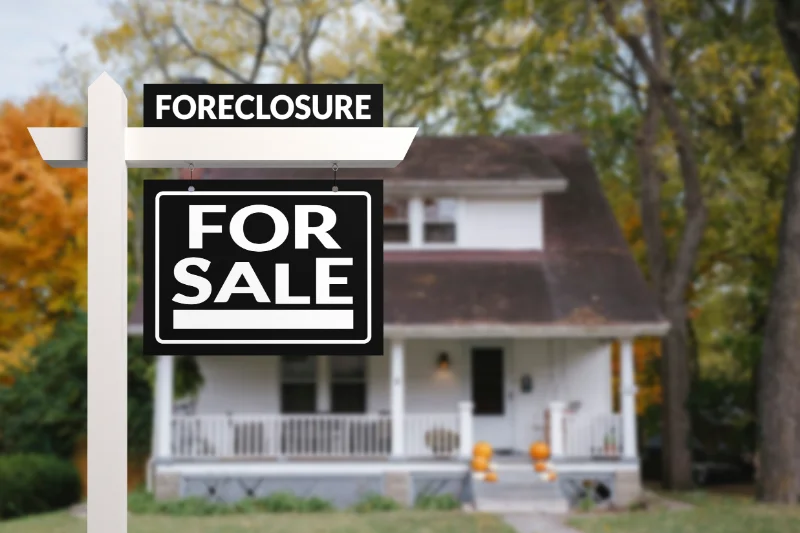 In today's challenging housing market, the allure of purchasing a foreclosed home at a lower cost can be irresistibly enticing.…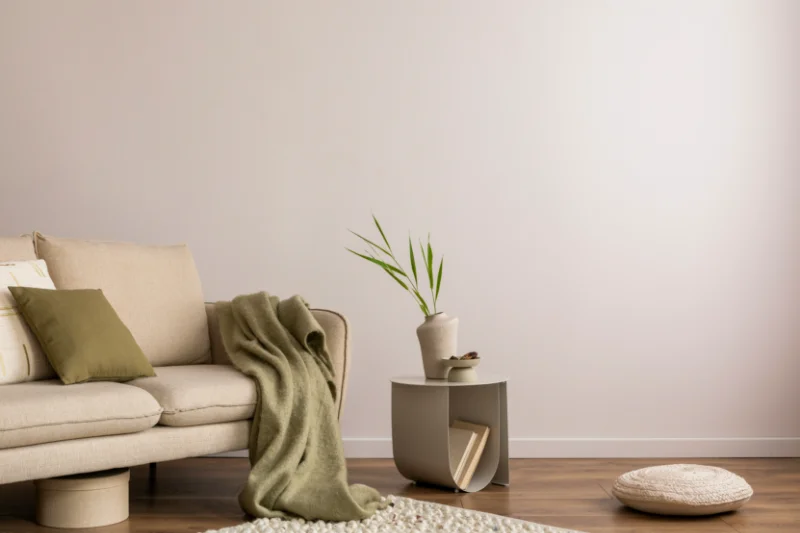 A common dilemma that many potential homebuyers face: determining how much house they truly need. In a world where "bigger…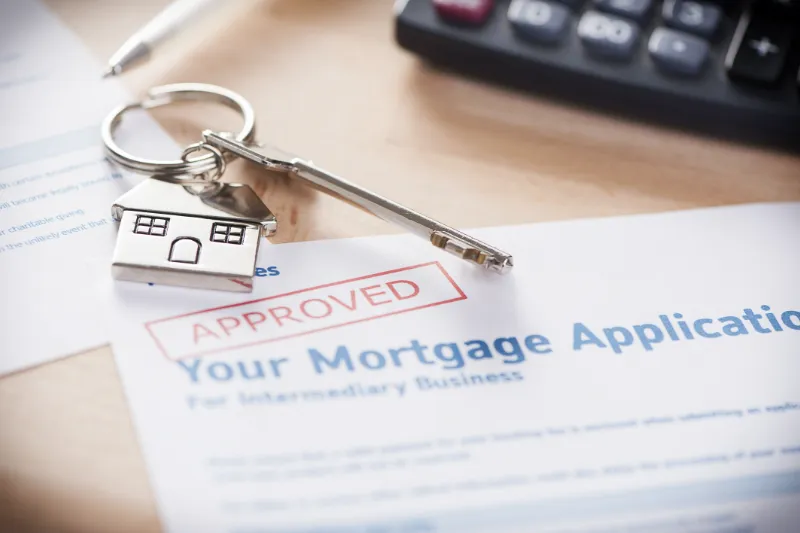 Securing a mortgage is a significant step in the home buying journey, and avoiding common mistakes during the application process…
What are your goals? Everyone is unique, request your personalized rates and fees.